How to upload profile picture in EPF UAN portal?
A new feature is available which allows you to upload your profile picture in the UAN portal. A profile picture is necessary for an E-Nomination on EPF Portal. Let us see what are the steps to upload a profile picture in UAN portal
Step 1: Login into UAN portal
Step 2: Click on "View" –> Profile

Step 3: Click on Change photo on the left
Step 4: Click on "Browse" as shown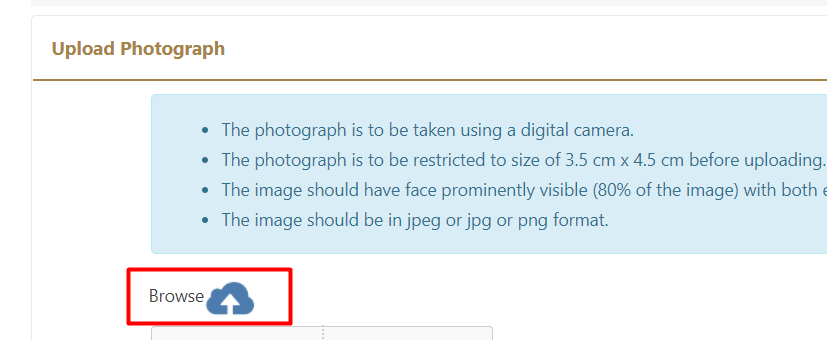 Step 5: Click on Preview & then click on Upload photograph
Step 6: And then click on "Ok" to

Step 7: Once you clicked on "Ok", the picture would be uploaded and you can see your photo in the Member's portal
You may also like...