Update EPF E-Nomination online via UAN Portal | Nominee Update
EPFO has made it simpler for members to update Nominee for their accounts. To nominate one or more family members as sole custodians of your PF account follow the process mentioned below. All you need is details of your family members like Aadhaar, Address, Photograph to update them as your PF account's nominee.
Step 1: Click on Manage — > E-Nominate
Step 2: In the ENomination page, click on "Yes" for Having Family. If you wish to nominate your family members choose "Yes"


Step 3: Enter the details like Aadhaar No, Name, Date of Birth, Gender, Relation, Address and Bank account Number in the below fields as shown below.

Step 4: Once these details are entered, click on Upload Photograph
Step 5: A new page would be displayed as shown below. Click on Choose File to upload the photograph. Once the photo graph is uploaded it would be displayed .Click on Preview to preview the photograph and then click on "Upload Photograph" button.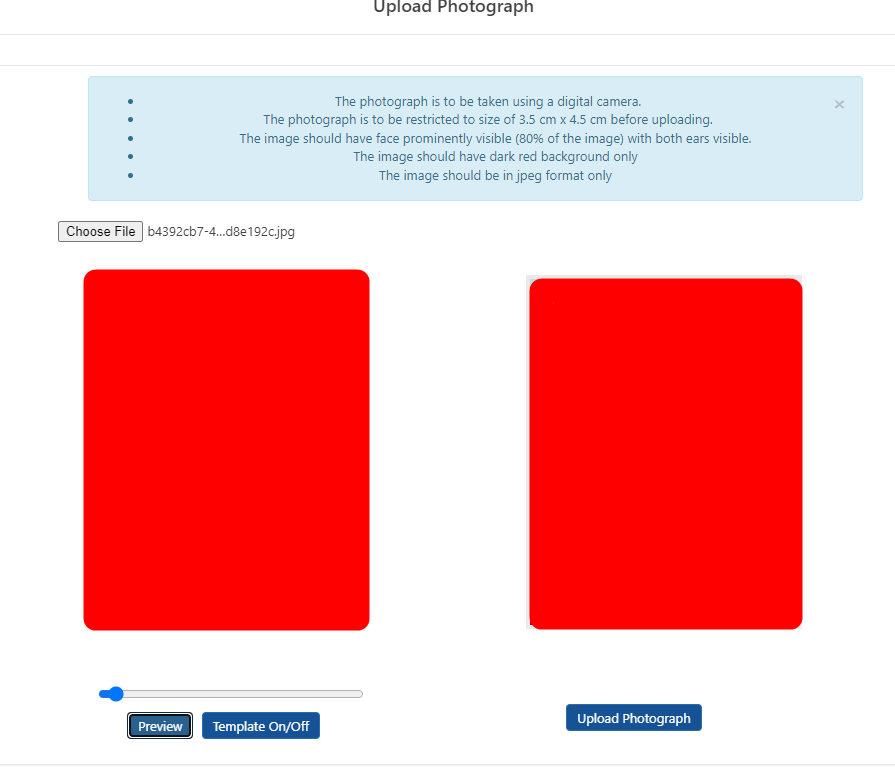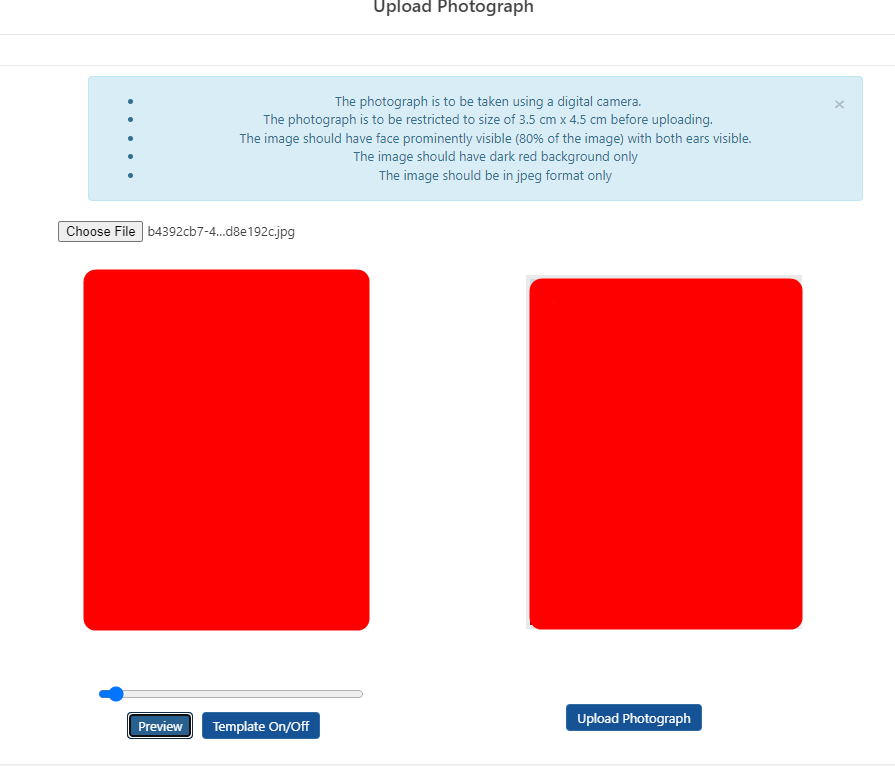 Step 6: Once the Photograph is uploaded, it would be visible on the E-Nomination page. Then click on the checkbox for consent & then click on "Save Family Details"


Incase if you need to add another member of family say your son or mother, then click on Add Row to enter all their details and save it. A EPF account can have multiple nominations, so you can add all of your family members if needed!