Last date for filing income tax return for AY 2021-22
Because of the issues involved in the new Income Tax portal, Govt has extended the deadline of filing Income Tax Return for AY 2021-22 (Financial Year 2020-21) to Dec 31st, 2021. Before which you have to file the Income Tax Returns. Once the returns are filed, you may also need to e-verify it through online or through net banking otherwise you return won't be processed.
To file a return go to the portal https://www.incometax.gov.in/ and click on Login at the top right as shown below. Once login button is clicked, enter your PAN number & password to login into the portal.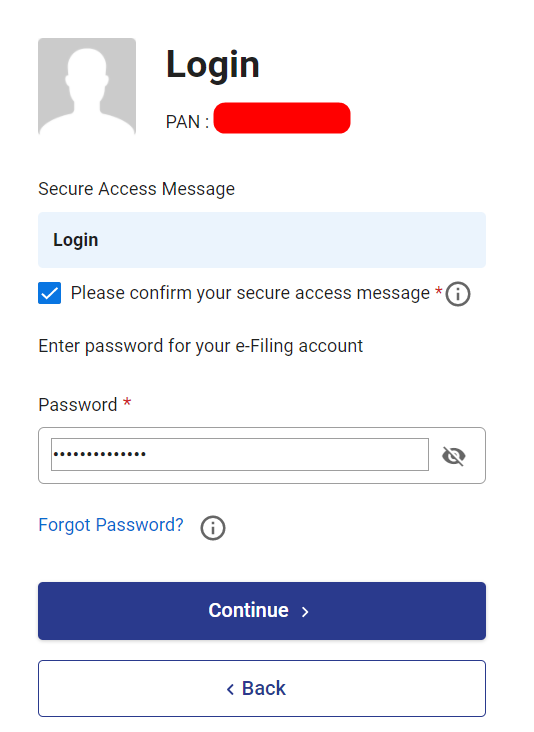 Then after logging in Click on File Income Tax under e-File–> Income Tax Returns –> File Income Tax Return