To enjoy the perfect weather visit at the perfect time. Below details will show you the perfect time to visit Maldives. Maldives is an excellent destination for honeymoon couples. It is a small island destination with luxurious beaches, pristine white beaches, and a striking blue Indian Ocean. The underwater scenery and clean water attracts the tourists to visit this place again and again.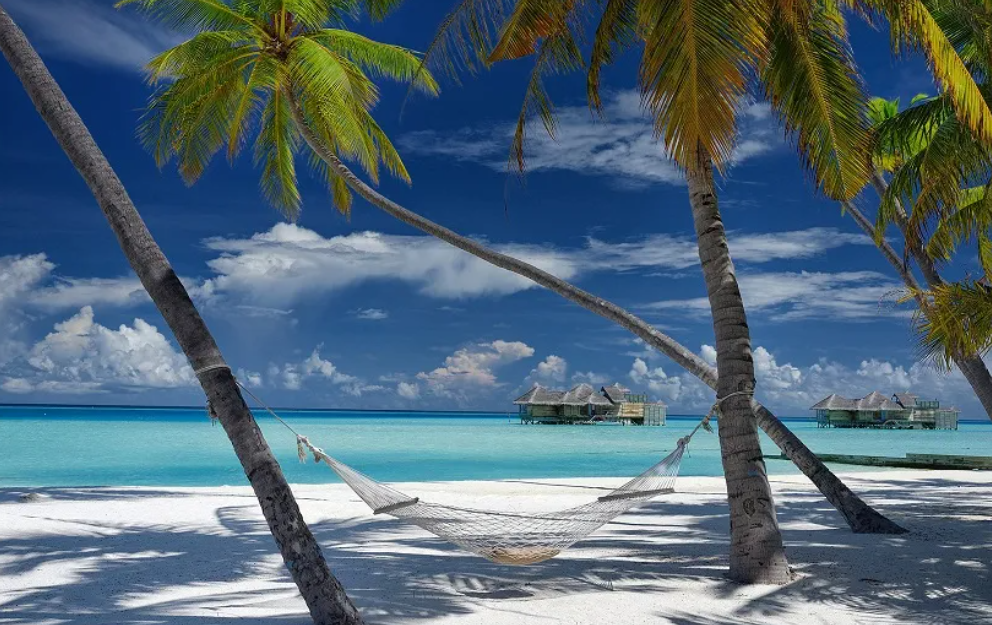 Between November and April is considered as the best time to visit Maldives which skips the monsoon season. The peak tourist season is between December to March.
Driest months are January to April with low humidity and little rain.
Though it is warm in December, but it will likely rain and there is risk of storms. To get good offers from hotels plan your trip before Christmas as hotels will give excellent offers until just before Christmas in December.